Sniper School - Boys Winter Session 1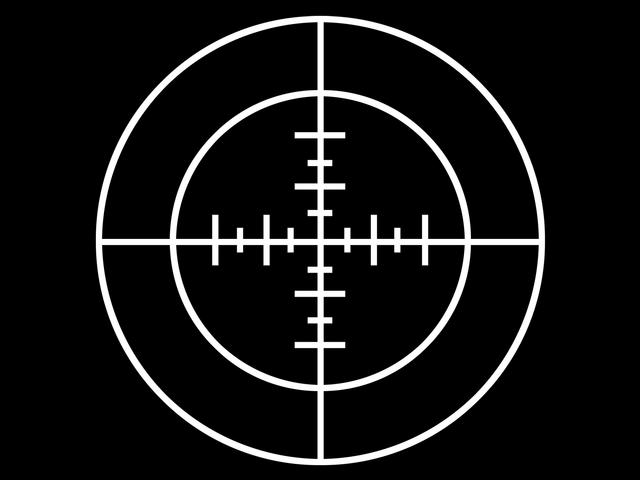 Location: Afrims Sports Malta (2381 US 9, Mechanicville, NY 12118)
When: Fridays
January 12, 19, 26
February 2
Time:  4:00pm - 5:00pm
Grades:  5-12
Who: Boys
Cost:  $140
Coaching Staff:
Josh Porcell - Former Pro Player and Collegiate Coach
Tim Cox - Siena Offensive Coordinator
Shonly Wallace - UAlbany Womens Assistant
Ritchie Assini - Union College Womens Assistant

Clinic Day and Expectations
Sniper School Explained
Sniper School is a training program focused on teaching proper shooting mechanics and form needed to become an Elite Level shooter. Our goal is to have players leave with sound fundamental mechanics and confidence to score goals. We will cover everything from fundamentals to advanced shooting, dodging and feeding. The school is fast paced; shooters will experience a high volume of shooting throughout the course of the day.
Clinic Format: Skills Covered
Proper Shooting Mechanics
Time and Room
On the Run
Hitch
From X and Wings
Dodging
Feeding
Stick Work
All Players Must Follow:
All Players must provide ALL of their OWN hydration
All Players must provide ALL of their OWN equipment
Mandatory Equipment - Helmet, Gloves, Elbow Pads, Shoulder Pads, Stick
Footwear - Cleats
HAVE FUN, TRAIN HARD, BE A GOOD TEAMMATE, SHOW GREAT SPORTSMANSHIP
Expectations
Players should come with an open mind ready to learn.
High ENERGY, Positive ATTITUDE, 100% EFFORT.
Be ready to work hard, get better and have fun!
Cancellation Policy
We all have events that occur that may prevent a player from attending a camp or clinic. A full camp/clinic credit will be offered if a written/email notice is received within 7 days of the start of the player's camp/clinic. If the player cancels, in writing/email, with less than 7 days before the start, regardless of the reason, a credit will be issued for 50% of the total amount paid. Cancellation made in writing/email within 3 days before a camp or clinic will result in a full forfeiture of funds paid and no credit will be issued. Rogue credits are to be used by the player or are transferable to another immediate family member and are good for one year from the date issued. No credit or refunds will be offered for players after the start of camp/clinic or for players who arrive late or leave early. PHONE calls or text messages are NOT ACCEPTED as notices of withdrawal from a camp or clinic. No Cash refunds are offered for any Rogue programs.

Sorry, we couldn't find any posts. Please try a different search.